The General Educational Development (GED) test is a way for adults to prove their knowledge and problem solving skills. It allows people who have not completed high school to get opportunities for advancement and employment. This guide will cover what you need to know about this generous and thoughtful program, the benefits of GED, and why it's worth it!
What is GED?
GED stands for General Educational Development, a set of tests that measures the knowledge and skills of a high school non-completer. This curriculum was developed as a tool for use by individuals who have not completed their secondary education and haven't been able to earn their high school diplomas.
The GED credential is accepted by some post secondary education like community colleges, technical or trade schools, apprenticeship programs and even employers, so it's an important step toward getting your foot in the door with potential job opportunities.
What are the GED test formats?
In Alberta Canada, the GED test is offered in two formats—paper-based and computer-based. The format you choose depends on your needs and learning style. Some people prefer a paper- based format while others prefer a computer-based method.
There are no time limits on how long you can take to study in preparation for the test so you can choose whatever works best for you. This setup is especially ideal for working adults who want to take the GED test. The flexibility will also allow you to study on your own time without the need to attend formal classes or meet with tutors in person to prepare for the exam.
Nonetheless, whatever format or setup you choose, in Canada, the GED test comes in five different parts — Mathematics, Social Studies, Science, and Writing and Reading through language and arts — all of which can be taken at different times.
The many benefits of GED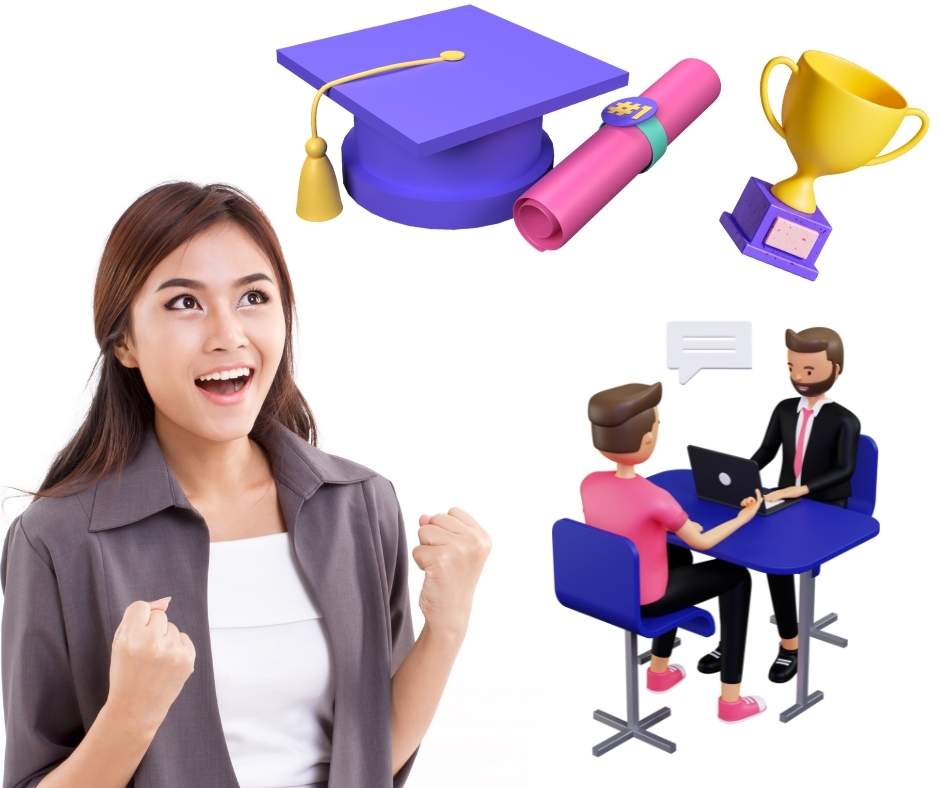 There may be financial assistance programs to help you enroll for a GED preparation course. This means when you qualify for financial aid, you wouldn't have to worry about paying for your GED preparation course fee and you only need to concentrate on passing the GED test.
Passing the GED test has benefits including earning high school equivalency diploma, employment opportunities, and other advancement. Some colleges accept it as an alternative for admission. This is true even if you haven't earned a high school diploma from a secondary school. If you are planning to attend college despite not graduating high school, your GED certificate may be able to make you eligible for some college programs and trade apprenticeships.
Employment opportunities can be available when you obtain your GED diploma. Securing employment can mean financial stability towards a better quality of living.
Still on the fence about taking your GED? There's no time like the present! This program is an interesting option for anyone who wants to get their high school equivalency diploma because they don't have the time or the means to complete high school for personal reasons. It's a great way to continue learning, earn college admission, and improve your chances of getting hired in today's competitive job market.