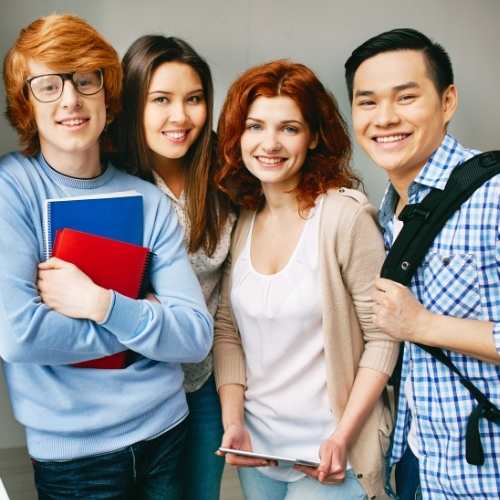 CELPIP Preparation Course
Surge Tutoring and Training now offers CELPIP ( The Canadian English Language Proficiency Index Program) Preparation Course to help you obtain higher marks that can confirm your higher proficiency in English language. (CELPIP) is an English language assessment tool which measures listening, speaking, reading, and writing skills. We promise we will help you with your study. Your success is our success. Enroll now!
Overview
Requirements
Instructors
Overview
CELPIP – General is suitable for people who need proof of English-language skills for immigration to Canada. Applicants for immigration to Canada under the Federal Skilled Workers and Professionals Class (FSW) are required to show proof of language proficiency in either English or French. The CELPIP-General test is designated by the Department of Citizenship and Immigration Canada (CIC) as one of only two approved English language tests under the FSW.
Requirements
Instructors